About Mousuni Island Teentara
Our promise to provide the best service….
2019 is the beginning year for Mousuni Island Teentara Adventure Camp. We have been to Mousuni Island this year and received the opportunity to serve hospitality and entertain tourists in the secret island of West Bengal. The experienced team will give you the best hospitality in Mousuni Island. The virgin beach is waiting for your footprint. Follow our Blog page as tour guide. 
Book your Accommodation Now- 8100011155
Providing hospitality the best way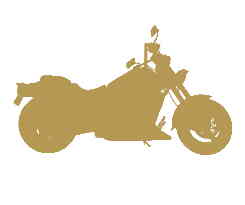 Bike Parking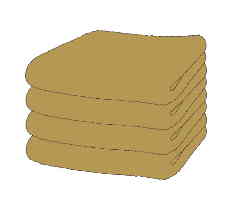 Fresh Linen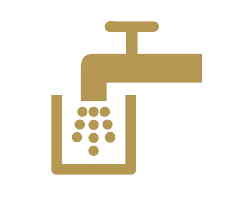 24x7 Running Water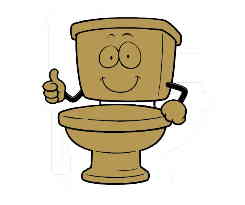 Attached Toilet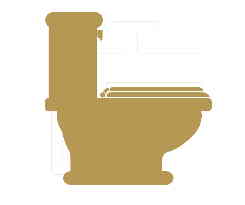 Western Commode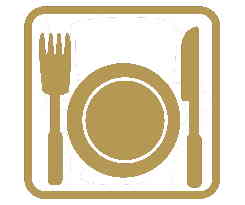 Common Dinning

Tea or Coffee with sea view
Escape to the Mousuni Island Teentara this winter...
We travel not to escape life but fro life not to escape us.
Fresh air of Mousuni Island heal your body and mind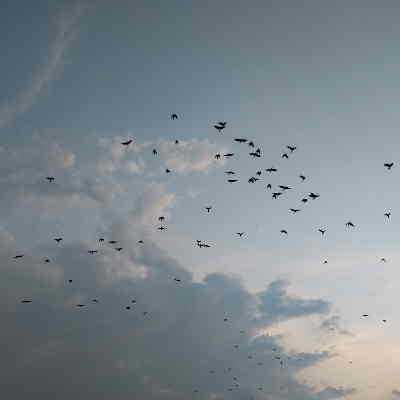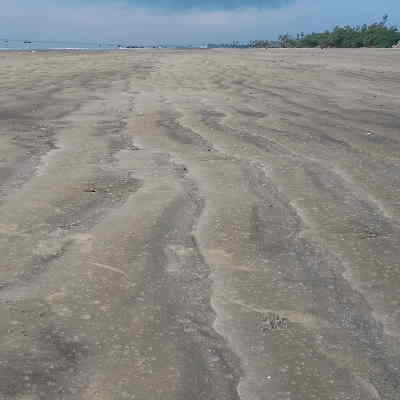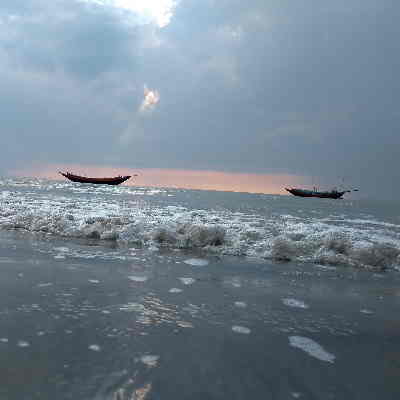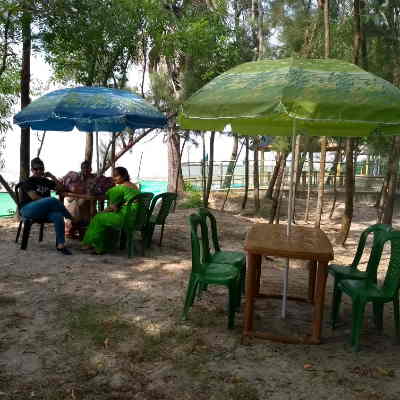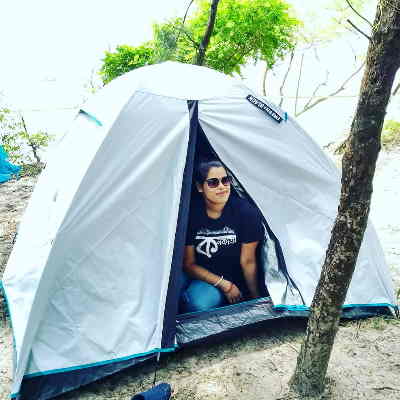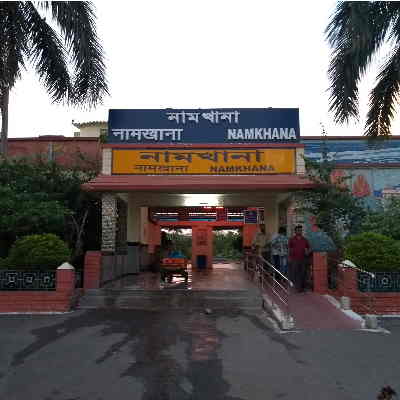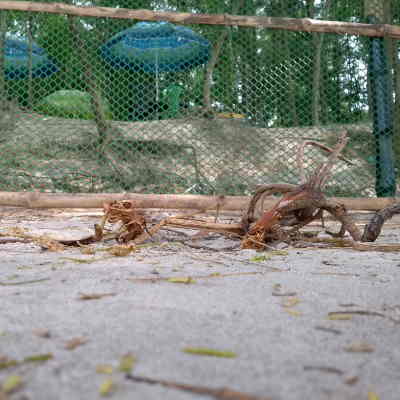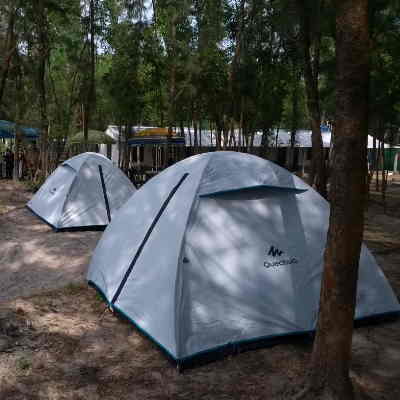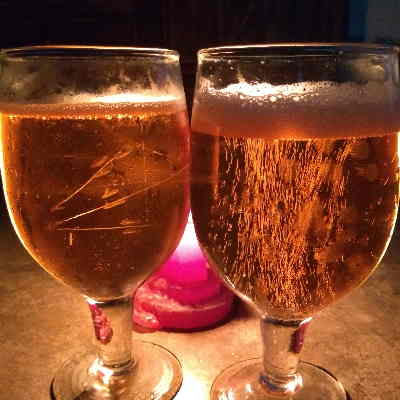 Mousuni Island teentara Accommodation
To get a booking in Teentara please follow the below steps. 
Please fill-up the form billow with your all details. like name, phone number, address, email, dates, number of heads and check-in and check-out time.

After getting your booking request in our official e-mail [booking@abpteentara.com] we will make a pencil booking at Mousuni island Teentara and ask you to send a token advance to confirm your booking.

After getting your advance money your booking will be confirmed. Otherwise reservation will be treated as cancelled.

The cancellation of reservations in short notice will not been accepted for us. In that case, Mousuni Island Teentara will take cancellation charges as per the situation of losing. 

Our Check-in time 11:00 a.m. and Check-out time 10:00 a.m.
WELCOME DRINK (at 11:00 a.m.) –  Nimbupani [To get energized]
LUNCH (at 1:00 p.m to 2:30 p.m.) – Rice, Dal, Seasonal Vegetables Curry, Fish Kalia/ Chingri malai Curry, Chatni, and Papad
EVENING TEA ( at 4:30 p.m.) – Tea/Coffee with biscuits
EVENING SNACKS (at 6:00 p.m.) – Puffed rice with Onion Pakora
DINNER (at 9:00 p.m. to 10:30 p.m.) – Rice/Chapati, Dal, Veg Curry, and Chicken
MORNING TEA (at 7:00 a.m. to 8:00 a.m.) – Tea/Coffee with biscuits
BREAKFAST (at 8:30 a.m. to 9:30 a.m.) – Luchi, Boiled egg, and Chana Dal/Potato Dum/Ghugni
EXTRA FOOD SERVICES:-
***Please note that BBQ Chicken will be provided on demand (at 6:00 p.m. to 9:00 p.m.) ₹ 350/- per kg.
***Extra lunch will be charged ₹ 250/- per head.
₹ 1000/- per head per night.
Three pax can be accommodated in one dome tent (Arpenaz 3) compulsory food.
₹ 1500/- per head per night.
Four pax can be accommodated in one room compulsory food.
Fill up the form and ask your queries
To book your accommodation at Mousuni Island Teentara in the tent or room please fill-up the form "Contact for enquiry" with the full postal address of the group head, date and time of check-in and check-out, phone/ mobile number, number of guests [if children mention the age.]